Super sweet planners. Get yourself organized in 2012 with these personalized Folio planners.
Have everything you need for the day with a custom Folio. The small folio is perfect for storing pens, a notebook or calendar and cards. The large folio is great for protecting your smartphone and storing your various daily tools.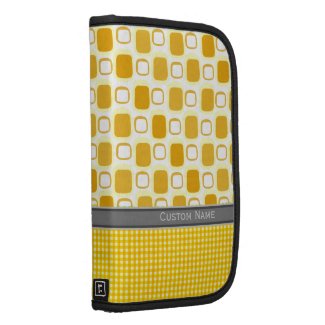 Modernist Design Retro Patterns Custom Name
by
911business
Shop for another
planner
.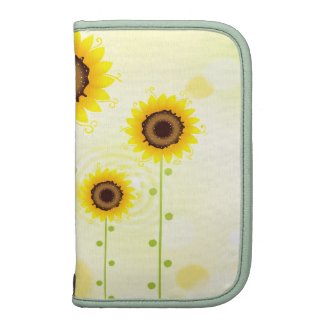 Retro Sunflower Garden Rickshaw Folio
by
UTeezSF
Shop for another
organizer
.